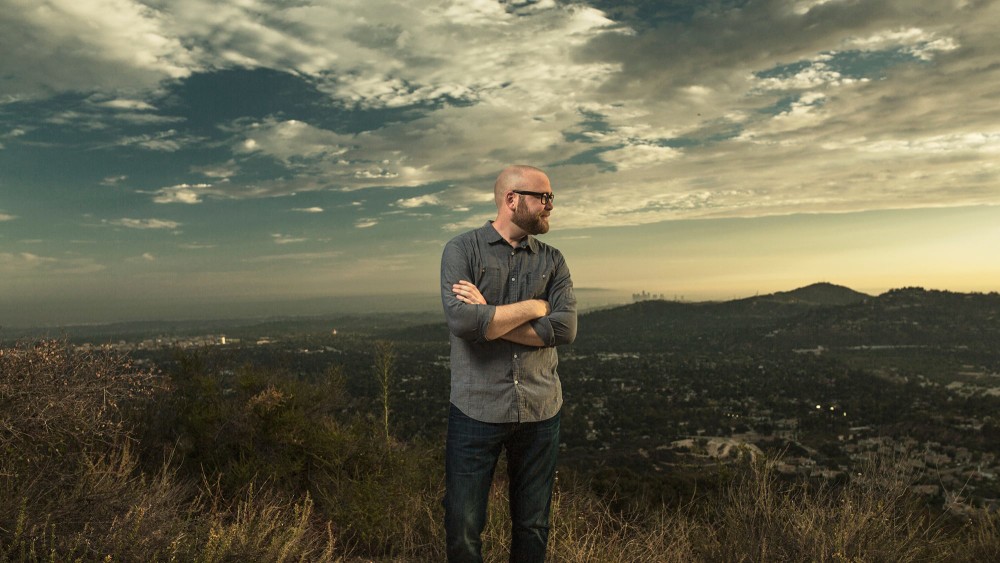 Matt leads people and communities to flourish spiritually while developing true fellowship, the kind of relationships where honesty and encouragement thrive.
Matt is available for life coaching, spiritual growth coaching, consulting, and organizational leadership development and would love to hear from you.  He has a Masters of Divinity and a Masters of Theology from Talbot School of Theology in California and is a trained Spiritual Director.
Leadership Culture Development
Matt has been developing a leadership culture for several years. He has experience with unifying individuals and organizations towards a single vision and facilitating change. Through maximizing strength based working environments, Matt enables individuals to thrive within the organization.
Life Coaching & Spiritual Growth Coaching
Matt has been actively walking alongside people and leaders for over 15 years. He coaches people in overcoming obstacles to change in order to move forward in life. In addition, Matt facilitates an environment where people can reframe their experience in order to understand their current circumstance and how to grow accordingly. His normal rate is $75 for a 1-hour session.
Consulting
Often the way to move forward personally and organizationally is through getting the perspective and wisdom of someone from the outside. Matt has experience consulting organizations towards the necessary and achievable steps needed to thrive. He consults churches, non-profits, and individuals towards a achievable plan of action.
Counseling
Matt counsels numerous people through different seasons of life and through many different life issues. He is able to see the pivotal issues and help individuals create lifestyles of health and growth.
"Over four years of knowing Matt, I still remain amazed by his deep well of spiritual wisdom and strong Biblical advice. Coming off of the toughest year of my life, I spent an hour with Matt and he sat quietly and calmly across from me as I verbally tossed a load of my jumbled emotions and problems at him. With a few questions and gently spoken words, it was like he sorted and collated all my thoughts and fears and then nearly folded them and help me imagine my own action plan. It was both breakthrough and closure." ~ Lauretta
"When I began to work with Matt as a career coach to assist in my becoming "unstuck," I was immediately put at ease.  Meeting with someone you do not know, sharing your insecurities, and not knowing what to expect are all natural emotions.  However, the first few moments I was completely comfortable because this was an environment and experience that was staged by a kind professional!  During the 4 weeks we met, I quickly had many revelations that have truly assisted me in self-awareness, self-reflection, personal growth, and the freedom to be unstuck and escape my hamster wheel!  This has been an incredible ongoing experience I wish for anyone, whether you are starting out in life, middle life, or wanting to make the most out of the life we have left to live.  It's critical to live life, not just survive it!" ~ Mara